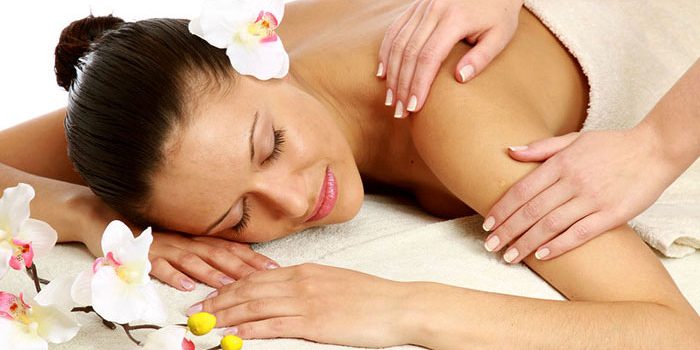 Eyebrows Shaping
Shaping and defining your eyebrows in proportion to your face shape.
Manicure
Cleaning and painting your fingernails with high-quality and safe nail polish products.
Pedicure
Our pedicure is both a cosmetic and therapeutic experience. This also involves foot soaking, foot spa, and foot massage.
Acrylic
The perfect nail service to achieve beautiful long nails!
Paraffin
A much-needed pampering session which softens and smoothens skin, as well as soothing aching joints. This is typically applied during manicures and pedicures.
Hand & Feet Scrub & Massage
This hand and feet combo treatment will leave you feeling refreshed and relaxed while exfoliating the roughest skin on your hands and feet.
Body Massage
You wouldn't want to leave our beauty haven without indulging in a relaxing body massage. Leave your worries and stress behind as our skilled therapist deliver a satisfying massage session.
We offer both dry and oil massages at affordable rates.
Body Scrub
This is a treatment that indulges both your skin and senses. We use an all-natural body scrub that gently exfoliates your skin without drying it out.
Body Mask
This is a recommended treatment after a body scrub. This helps refine and detoxify your skin, leaving it smooth and soft. We use a different mask for every skin type.
Body Wax
We offer a plethora of body waxing services that both men and women can avail. We have full body wax, underarm wax, eyebrow wax, upper lip wax, and our speciality, the Brazilian wax.