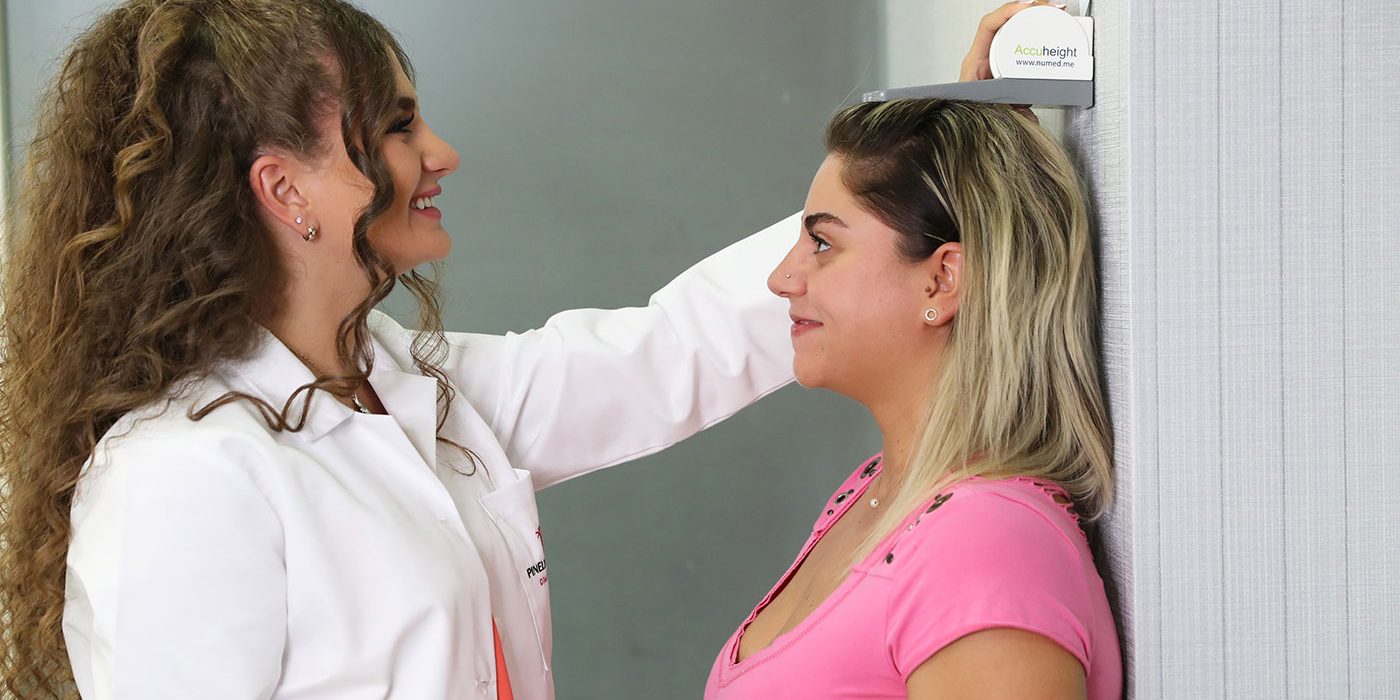 Maroun and Noha Moawad Beauty Institute does not only focus on inner beauty. We also strive hard to encourage healthy living to bring a holistic result to our clients. Thus, Miss Noha Moawad put great efforts in harnessing her skill as an expert nutritionist and dietitian.
Having graduated with a degree in Nutrition & Dietetics from Lebanese American University, as well as completing the Lebanese Colloquium Exam, Miss Moawad also takes pride in offering wellness services through her Diet Clinic.
Among the services offered include:
✔ Weight Management and Weight Loss Program
✔ Medical Nutrition Therapy
✔ Healthy Lifestyle
✔ Diet Plans (specific to your body type)
✔ And a lot More!
Maintain both inner and outer beauty. Book your appointment at our Diet Clinic Today!
Visit www.pinellamoawad.com for more information